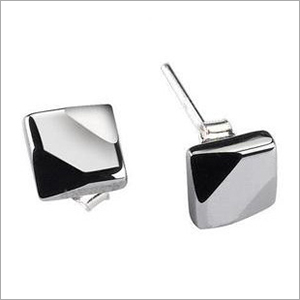 Tungsten Carbide Earring
Tungsten carbide earring is one of our tungsten jewelry products.
Tungsten earring has sparkling shine, never loses nice luster and holds its shape and shine longer than other material, permanently polished.
Tungsten carbide allows the tungsten earrings to be both visually stunning and durable enough for daily use.
Tungsten carbide earrings which enjoy fashion style are the most suitable gilf for young men and women.